I hope you find my posts informative and helpful. Just so you know some links in this post may be affiliate links. For more information review my Privacy Policy.
If you have seen the new Liberty shop's Christmas ad, you already know that 52% of people in the UK is unhappy with the Christmas presents they receive. I know, we all say that it's the thought that counts, but is it really?
I am not going to lie and tell you that I am fine with anything I receive. I am picky, demanding and I like beautiful things. So, without further ado, here are my ten luxury Christmas gifts to buy for the holidays.
At the top of the list is a Chloe Marcie tote. If you work in the city like I do, this bag has the perfect size to fit anything you might need: from Ipad to notepad, from ballerinas to blackberry. Ok, who am I kidding? Even if you don't work in the city, this bag is just divine!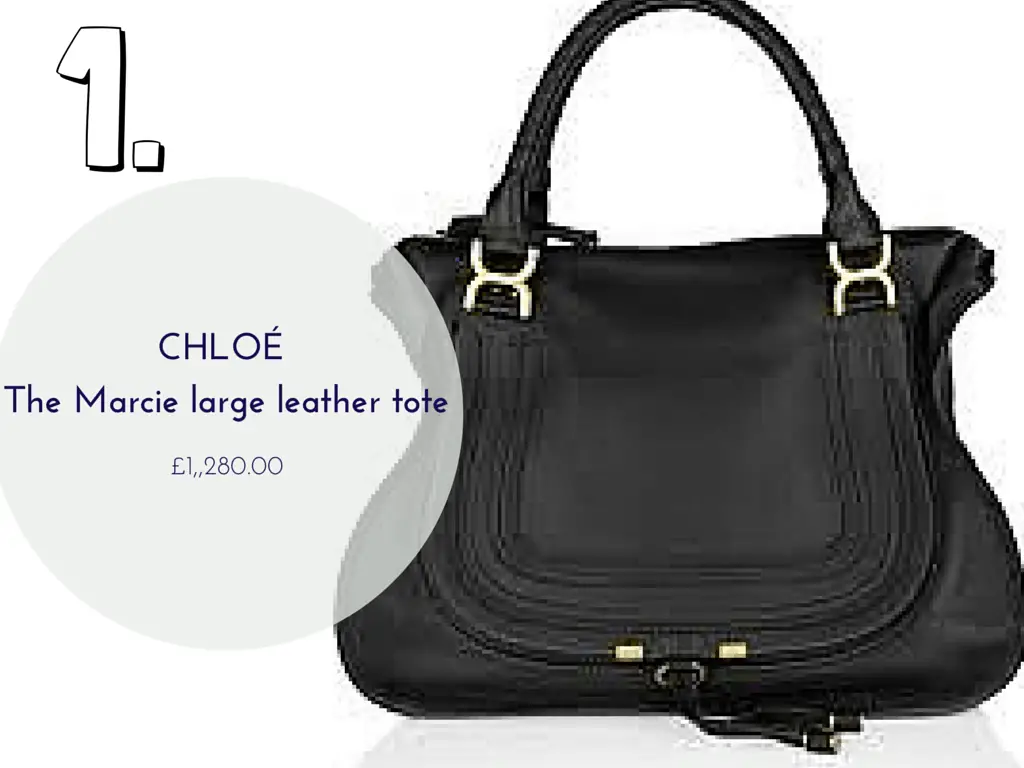 Second in my love list is a classic burberry trench coat. I don't have one and I totally need it.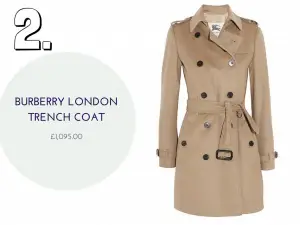 I travel a lot so this Bottega Veneta cosmetic case will be my BFF in every trip. Need to say more?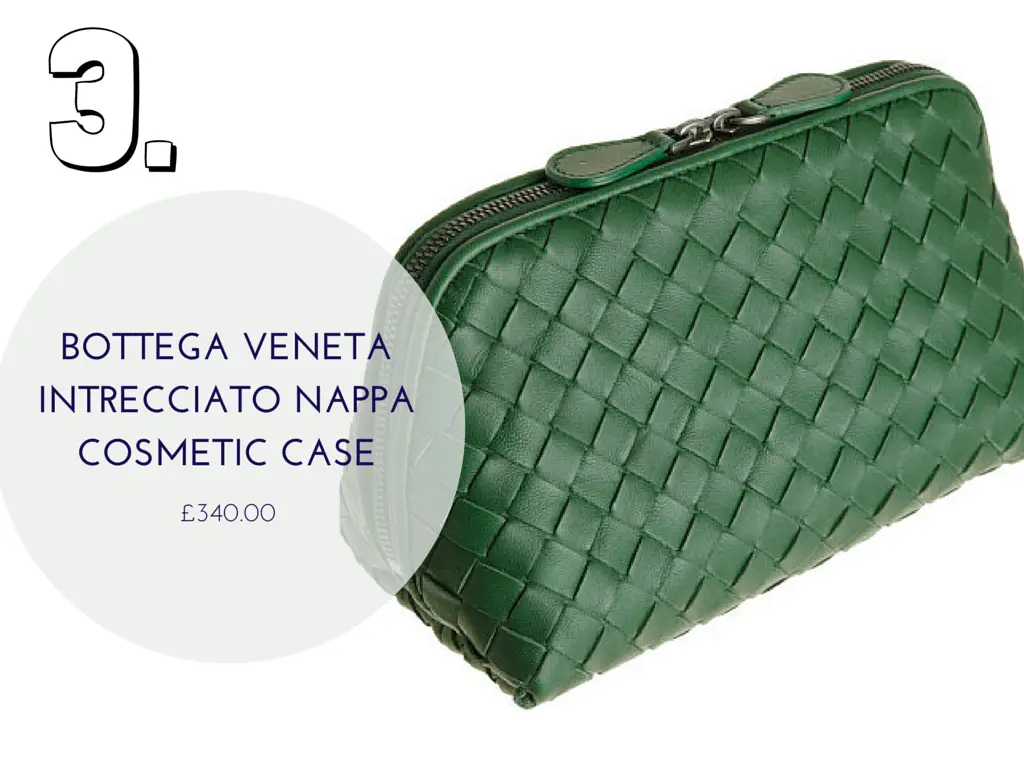 At number 4, an Italian classic. Sermoneta gloves will keep me warm during the interminable London winters. A silver fox cuff will make it impossible for cold wind to travel up my sleeves. Genius.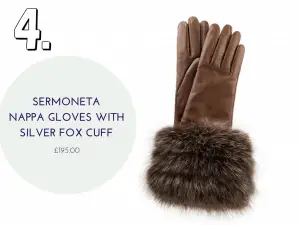 Every girl needs a new pair of shoes. All the time. These Jimmy choo's sued sandals will accompany me during the Holiday season. I can absolutely justify the price tag.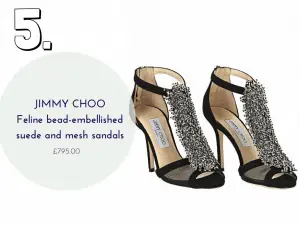 A woman shouldn't ever go out without earrings. These liquid gold Trisori bubble earrings are perfect. If you think about it, I can wear a little black dress that I already have in my wardrobe, together with these earrings for a perfect party look. It is basically a bargain (I promise I will not buy a new dress).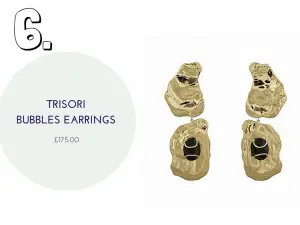 I am a bit in love with Chanel make up. I think this poesie eyeshadows are superb. They make everyday make up chic. Thanks and welcome to no. 7.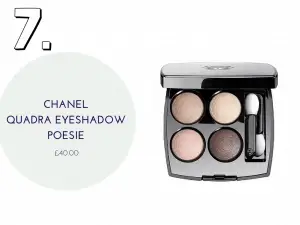 Even my house needs a bit of love during Christmas time. I think I am going to treat mine to a Fornasetti candle. Did I mention that his son, Barnaba, was my landlord when I was living in Milan? If I think about it in retrospective, I am kicking myself for not keeping in touch with him.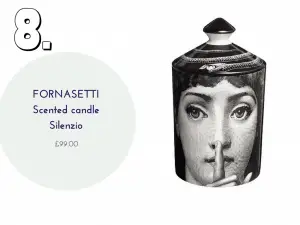 Number 9 is a difficult subject to discuss. I love silk and I think a woman should wear little pretty and sexy thing at home BUT.... let's be realistic. I am cold. I literally freeze if I wear a silk robe, despite having the radiator at maximum temperature. The problem is that my husband sees me at home most of the time and that's when I am wearing the most horrible ensemble of comfy clothes and robe. Is it right? Not a bit. So, I decided that if nobody is going to gift me this robe, this is the present I will buy myself this Christmas.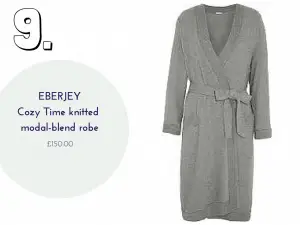 And finally my last but not least Faber Castell Artist pen box. This is a cornucopia of beautiful pens and pastels and I must have it. A woman cannot only live with spreadsheets and baby puree. We need to feed our artistic soul too.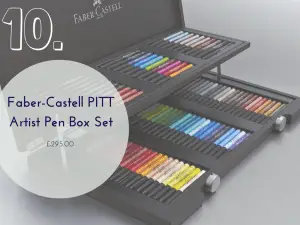 Do you have any other products that should be part of the Christmas 2014 luxury gift list?
Have you chosen a must have list and you want to share your blog details? Please do so below!
Love,
C xx