I hope you find my posts informative and helpful. Just so you know some links in this post may be affiliate links. For more information review my Privacy Policy.
When someone asks me where to go for brunch in London, the answer is always very long. So I decided to choose 3 places in the whole London, that I love for different reasons:
1#: The Wolseley - Green Park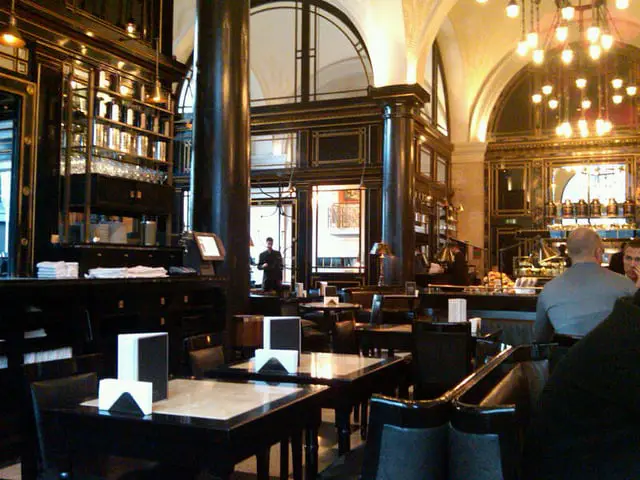 Choose this restaurant for understated glamour. Just next door to the Ritz, The Wolseley never disappoints.
The crowd is beautiful, the location is very convenient and the food is really nice. It is a bit of a treat; it makes me feel part of The Great Gatzby.
#2: Brunswick House  - Vauxhall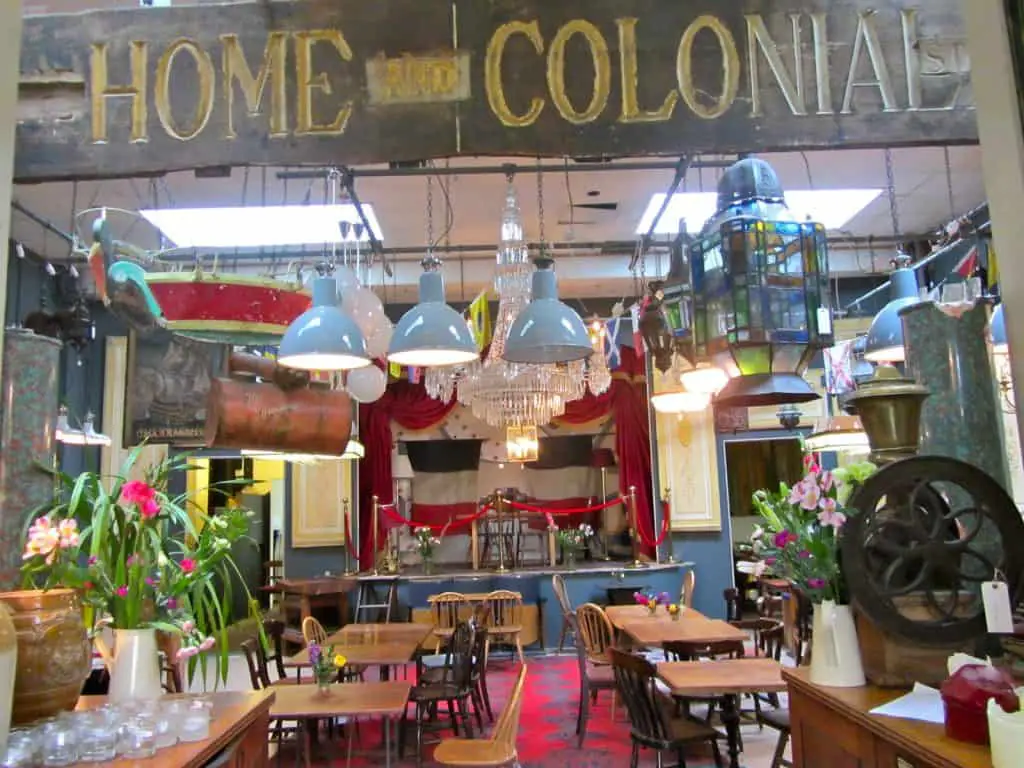 Choose this restaurant because it is quirky, funky and off the beaten track.
Even the food is cool here.  Last time I went, I had Cuttlefish, fennel & chilli. It was absolutely divine! Everything you see it's on sale so you can splurge in an antique if you like or just enjoy a glass of vino among collector's items and vintage pieces.
#3: Cecconi's – Mayfair
Choose this restaurant for old-fashioned style. Cecconi's  is an institution in London.  The staff is all Italian (I know… I am bias..) which is a big plus for me as it makes me feel at home.
If you decide to have brunch here, please have a carafe of prosecco and a bowl of pasta. You can't go wrong. Cecconi's  has an authenticity to it that is hard to find in new restaurants in London. Highly recommended.