I hope you find my posts informative and helpful. Just so you know some links in this post may be affiliate links. For more information review my Privacy Policy.
An interview in the city can be a pretty daunting experience. You have studied the company's website, you've clicked on the LinkedIn profile of your interviewer and you already googled the office address twice. And these don't get me wrong, these are all essentials. But don't forget the most important part - the first impression.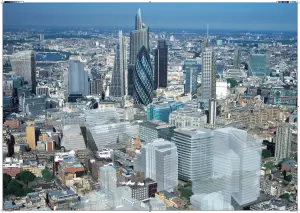 Question is, How can you make a good first impression?
I interviewed several times during my years in the City of London for both junior and senior positions. I wanted to share my top tips and created a list of 3 things that make an impression with interviewers:
1#: Be classy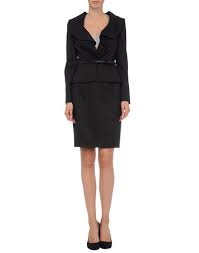 I know it sounds like a cliché but you'd be surprised by how many people come to an interview with a "off the catwalk" type of look. You are not interviewing for a fashion job and if you come to the interview with the latest trends head to toes, your interviewer could have a sudden fear that you might be in the wrong industry.
 #2: Wear high heels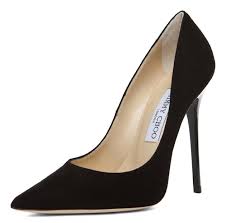 I like when women make an effort and wearing a nice pair of stiletto gives you a chic appearance. It demonstrates that you can be put you in front of a client (even the most sophisticated ones) and you will be able to look presentable without any interventions.
#3: Have tidy nails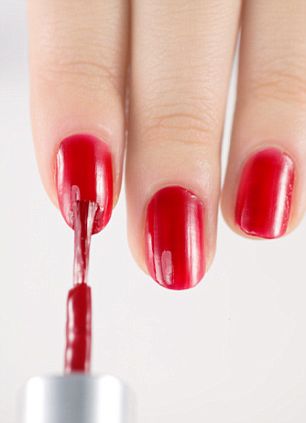 Having untidy nails with chipped nail polish or with cuticles destroyed by days of biting them, it is not nice. Your hands are a business card that says who you are. It doesn't matter if you have nail polish on them or not, but please make sure they are clean and tidy. I wrote a post on which nail polish to use for work that can help you chose colour
Those are my top 3 tips to sort out before an interview with someone in the City. What are yours?