I hope you find my posts informative and helpful. Just so you know some links in this post may be affiliate links. For more information review my Privacy Policy.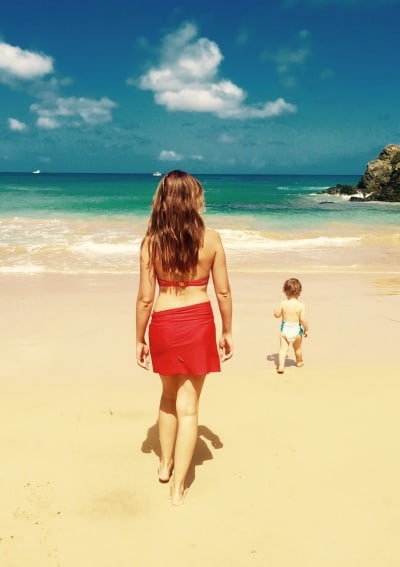 "I thought my career would come to a screeching halt once I had my son."
Here is a little backstory about me, a person who has always deemed herself as an ambitious and driven career woman finding herself struggling with the idea of how to balance building a family, and working to continue climbing up the occupational ladder.
Pre-Baby
I met my husband over 15 years ago, and we had been together for nine years before we said our "I do's". During the first few years of our marriage we made every effort to travel, and take advantage of spontaneous nights out, dinner dates, and weekend trips. We knew that those freedoms would be limited or nonexistent once we had kids.
The Baby Talk
In late 2014 the BIG discussion about REALLY starting a family happened. The whole thing was overwhelming and exciting at the same time. My husband and I were faced with the challenge of trying to plan having a baby around our careers, and travel plans.  We kept trying to calculate the "best" time to conceive, and how old our child would be when we were traveling.
We're Pregnant!
In April 2015 we got pregnant! This was one of the most exciting times in our life! I can't say I enjoyed pregnancy, but I knew that once our child was born it would be well worth it!
Because I am the "type-A" woman I am, I decided to do a mass amount of research and reading just to make sure I was going to be ready. I was determined to be as prepared as possible.  With my background in biology and working in the health field, the scientific and medical information concerning pregnancy was easily digested.
What was surprising to me was how challenging it was to create a baby registry. I kept asking myself "How do you know what to buy? What product will be the best for me and my son? What product is worth spending more money on? How many of each baby item do you really need?" My questions were endless…
All the best
Lauren