I hope you find my posts informative and helpful. Just so you know some links in this post may be affiliate links. For more information review my Privacy Policy.
I try to maximise my very limited spare time and be the best mother I can possibly be. I remember winter afternoons in Italy, coming back from a volleyball match, my mother would prepare a warm-from-the-oven focaccia bread. The aroma of freshly baked focaccia mixed with rosemary and olive oil would fill the house.
I try to do the same for my son and I am glad to share this easy focaccia recipe with you.
INGREDIENTS
500 gr white bread flour
5g powdered yeast
10 gr fine salt
325 ml lukewarm water
2 tablespoon olive oil
Sea salt
Rosemary sprigs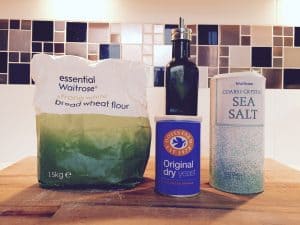 1. Mix all the ingredients together in a bowl. Mix it all in a mixer at low speed, I use KitchenAid. If you do not have a mixer you can do it by hand. Once all the ingredients are mixed together, add 1 tablespoon of olive oil and keep the mixer on low speed for 10 minutes.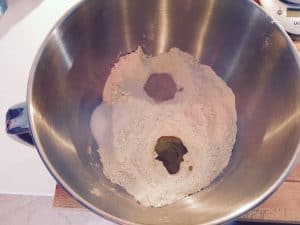 2. Need the dough until it becomes a firm, looking like this:
3, Transfer the dough to a clean, slightly oiled container. Use a dough scraper to make sure you get all the dough out of the container - I try to keep the waste to a minimum just as mother used to do.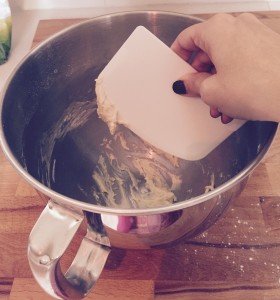 4. Shape the dough into a ball while keeping the dough inside the container. The oil makes it easy to shape it into a ball - the more even the better as it will raise uniformly.
5. Place it in a round container with some cling film to cover it. You can also put the container inside a plastic bag, although I find it difficult to see when the dough is ready for the next step. Leave it to rest for 1.5 hour.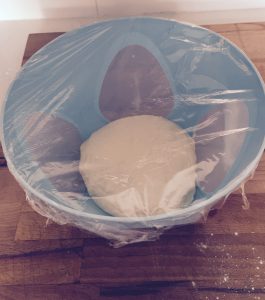 6. Flatten the dough. Once the dough has doubled in size, flatten it and place it in a slightly oiled baking tray. Make sure you cover the entire surface including the corners. I use a ceramic tray because the thickness of the ceramic helps the focaccia cook better.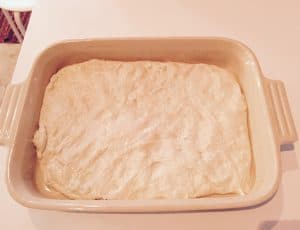 7. Put the baking tray in a plastic bag (or seal it with cling paper) and let it raise for 30 minutes. In the meantime, switch on the oven to 250 °C.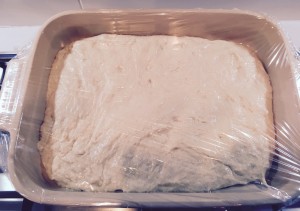 8. Make small holes. After 30 minutes, once the dough has raised, poke little holes with your finger tips.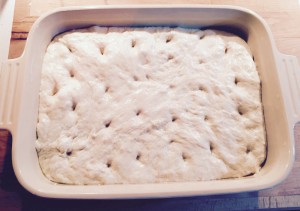 9. Add sea salt and rosemary and a generous amount of olive oil (don't soak it)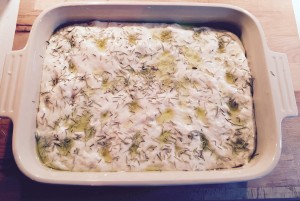 10. Bake for 10 minutes at 250°C, then for another 10 minutes at 200°C.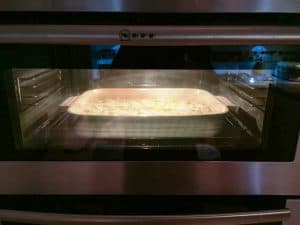 Congrats! You are now a proper Italian Mamma.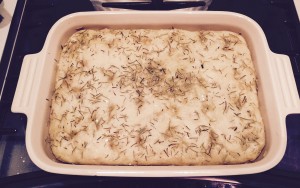 Which is your favourite recipe that reminds you of your mum? Let me know in the comments section below. Also, don't forget to subscribe to our blog.
Love
x
Carla