I hope you find my posts informative and helpful. Just so you know some links in this post may be affiliate links. For more information review my Privacy Policy.
I have always been bias to Chanel nail polishes. The way Chanel mixes colours is always so chic.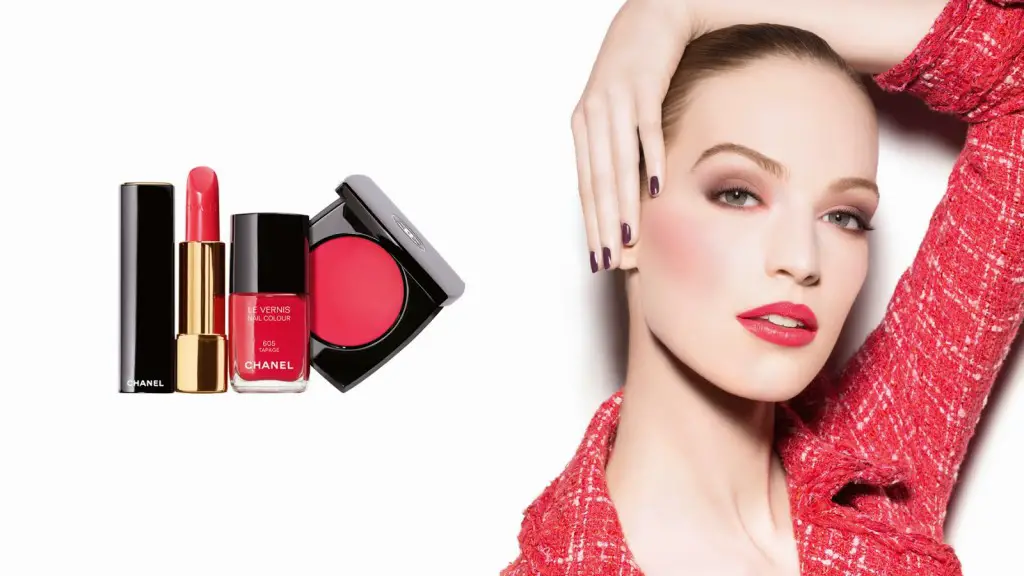 Many beauty blogs state that the hefty price tag does not translate in more endurable qualities of the nail polish. However, the shades are more refined than other brands and I am always thrilled to try the new collection as I know that I will  be able to find a business-safe colour (no, Barbie-pink is not a recommendable choice)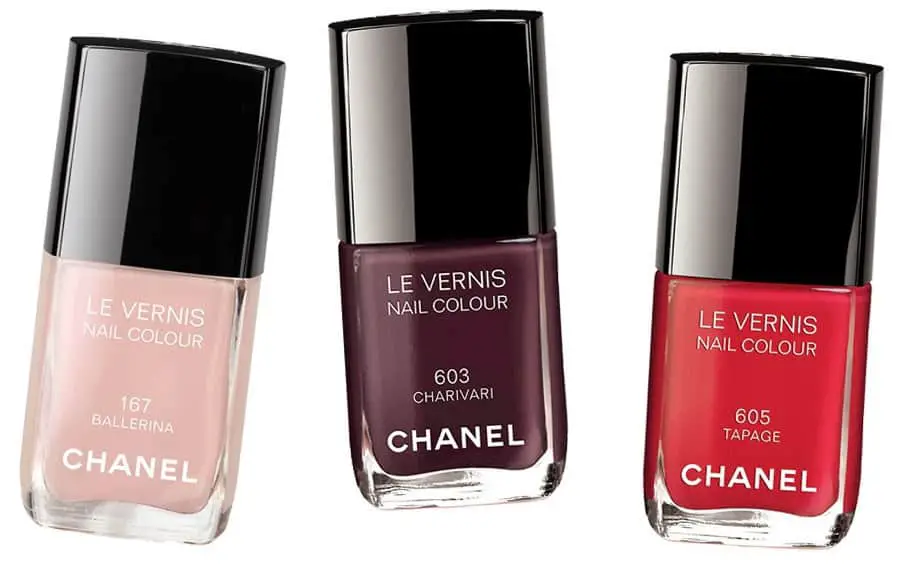 Here are my favourite nail polish colours for SS14:
#1: Chanel Charivari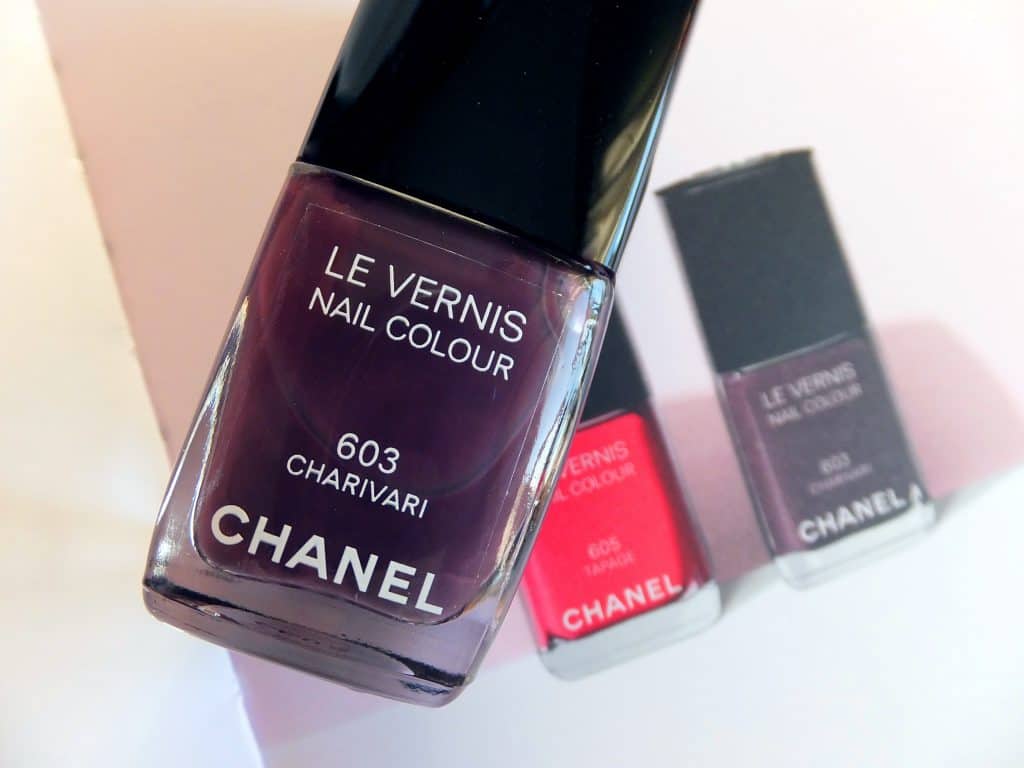 My favourite is the charivari. We hardly have a summer in London (although last year was absolutely superb!) and I feel that this colour is still very versatile even in spring.
 #2: Chanel Ballerina
This very pale pink makes the nails look clean. It's the perfect choice for someone who is not into nail polishes but still want to get perfect look for an interview of business meeting.
3: Tapage
This is s a bright red pink. t's more like a pink-red in real life. I would recommend it for Banking jobs or Media roles.
Which nail polish do you use for work?